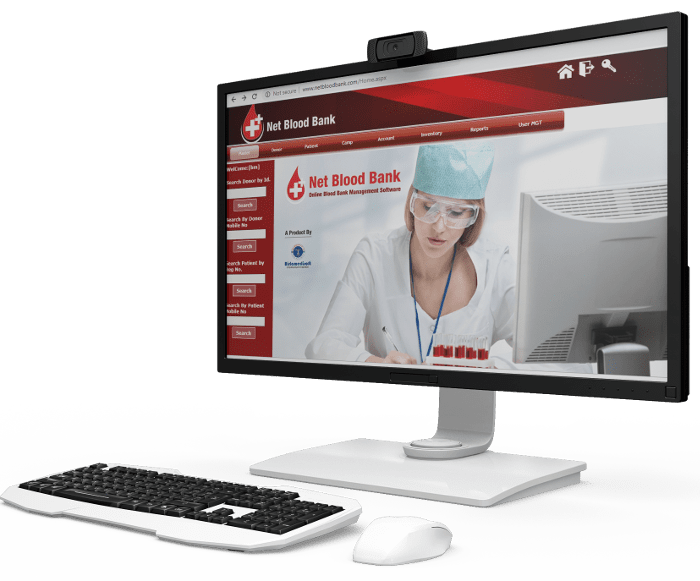 Bloodbank Web Based Software
'Netbloodbank' is Blood Bank Management Software on the internet. This is a great software to computerise blood bank. Information availability is not just limited to one centre, it is available across the world once you login to the system.

Register Now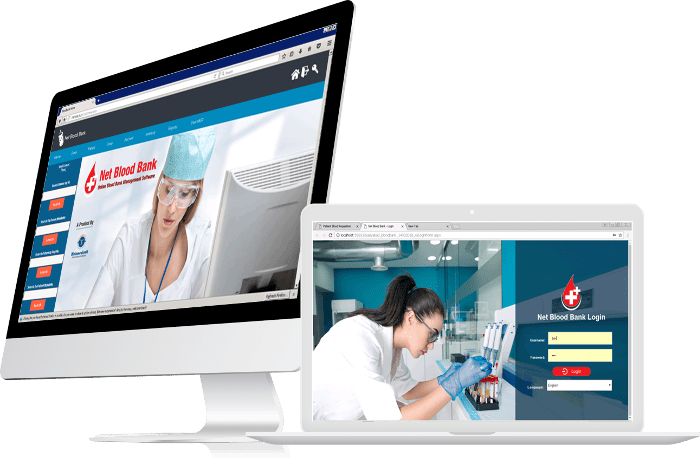 Complete Management System
NetBloodbank is a comprehensive, FDA, NBTC, SBTC compliant blood bank Management software. Available from BIRLAMEDISOFT, the software has been designed to manage the full cycle of blood bank activities, community blood bank and reference labs. This is a great software to computerize blood bank. Information availability is not just limited to one centre, its available across globe once you login to the software.
Register Now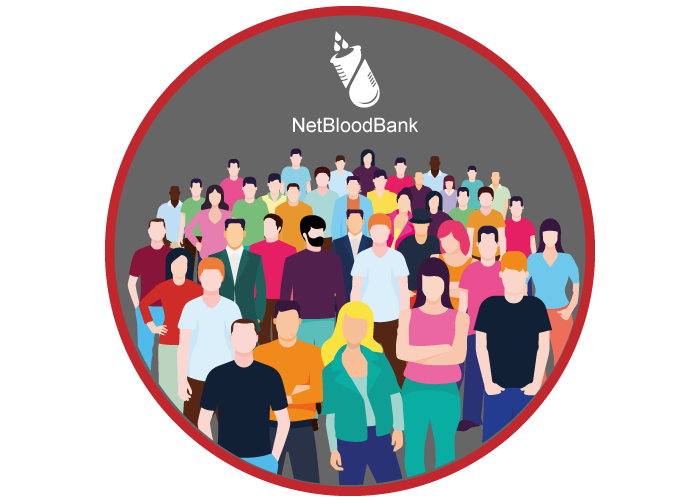 Did You Know ?
Netbloodbank is being used by thousands of users since last
17+
years without any hitch.
Register Now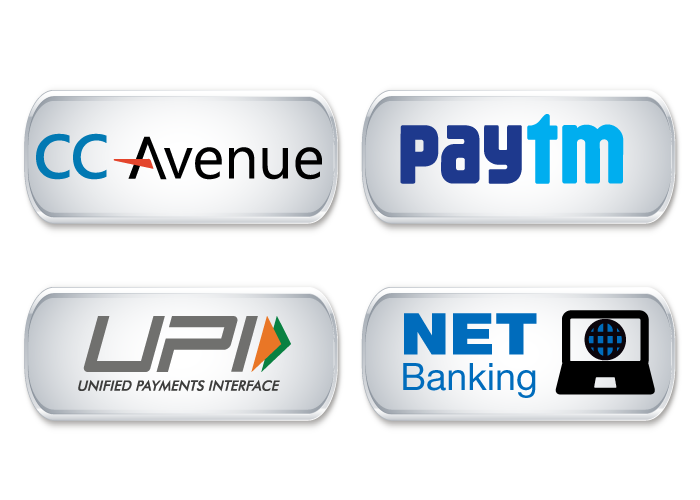 Payment Methods
Now use the most secured ways of payment.
We accept national and international payments.
How to Buy Netbloodbank in 3 simple steps ?

Step 1: Register
Register your blood bank below. Fill all the details correctly and get login credentials through e-mail from Netbloodbank.
Register here

Step 2: Login
Log into Netbloodbank member using the credentials and verification code which is sent to your mail.
Login here

Step 3: Buy
In member area, choose your plan, pay the amount and activate your bloodbank.
Go To Login
Netbloodbank Features
Single Packages for all functions to automate your bloodbank

Accounting
No need to accounting yourself. Netbloodbank has all features regarding maintaining accounts.

Billing
Netbloodbank generates reporting, billing, inventory, accounting, calculation, search all in one package.

Fastest Execution
It is one of the most light weight LIMS, thus perform every function faster than ever

Mobile App
Netbloodbank Comes with a mobile application

Email & SMS Facility
Email & SMS facility to connect with patient and doctors instantly

Reporting
Reports can be send directly through email,app or SMS to physicians, consultant or even to patients thereby speeding up the patient treatment cycle.

Search Engine
The first ever search engine for bloodbanks

Inventory
Netbloodbank offers inventory management
Net Blood Bank Registration
Register your Bloodbank here and become a part of Net Blood Bank Search Engine